Pros and cons of relocating Klaten Square
Rembuk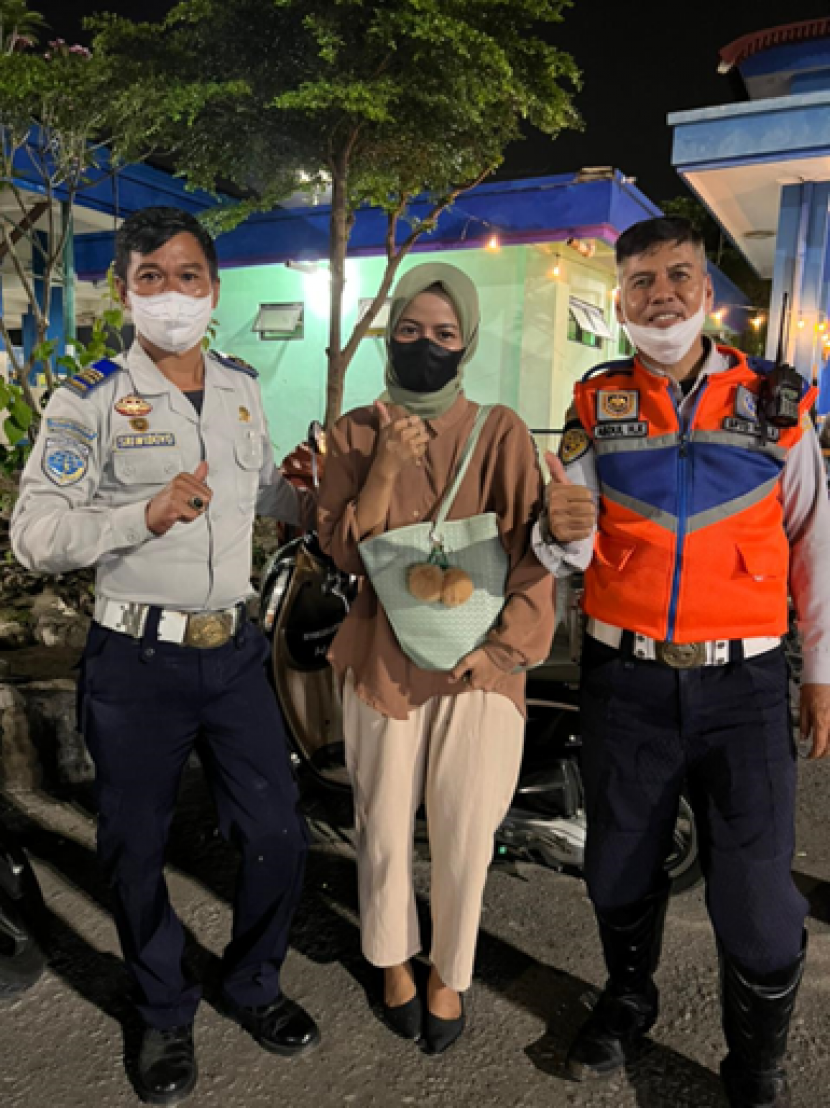 By: Desi Wulandari
Street vendors (PKL) in Klaten Square are restless as the Klaten Square area reorganization project is underway this year. So far, they have not received any socialization or confirmation of the location of the relocation, although it is reported that the relocation process will take place after Lebaran.
Scroll untuk membaca
Scroll untuk membaca
The location used for relocation is in the right place and can accommodate all traders. In addition, complementary facilities such as the availability of toilets, electricity, and water need to be considered from the start before the traders are moved.
The head of the Klaten Satpol PP, namely Mr. Joko Hendrawan emphasized that the relocation of the Klaten Square would be held simultaneously on June 18 and would assist the process of relocating the street vendors.
"The relocation of the PKL Alun-Alun which was moved on Jalan Bali included culinary street vendors. Meanwhile, non-culinary street vendors are directed at Nyi Ageng Rakit. Based on the fixed data, there are 136 traders in Klaten Square, but the fact is that when they were moved, they exploded to more than 200 traders, but thank God we could find a solution, and they accepted it," said Joko Hendrawan.
One of the food vendors, Ibu Dwi 35, admitted that the relocation of the square is actually good, but the street vendors are still looking for it.
"I hope that it will be finished quickly and the old traders can return to selling in the Klaten square," he explained
Unlike Mrs Dwi, Muh Rosyid, who sells clothes in the Klaten square, believes that the government has tried to do the best for the city of Klaten.
Pak Muh said that it would not be a problem if the merchants had to be relocated because of the construction of the square. However, he hopes that the relocation location is suitable or can accommodate all the square traders who are currently in the area every day. Between culinary traders and rides for the game so far, they are mutually reinforcing. So the relocation should also be done in one location.
"Like this time, the children are playing on the playground. Meanwhile, their parents can shop at culinary or nearby merchants," said Pak Muh 
As is known, the Klaten Regency Government plans to arrange the Klaten Square area with the addition of a number of facilities. The square is predicted to be a hangout and sports center with a number of facilities such as children's playgrounds, jogging tracks, and 3 on 3 basketball courts.
As a result of the structuring project, the traders will be relocated. The plan is for the relocation to be carried out after Lebaran. One of the areas used for the relocation of traders, namely Jl. Bali which is about 100 meters from the Klaten Square.
Ikuti Ulasan-Ulasan Menarik Lainnya dari Penulis Klik di Sini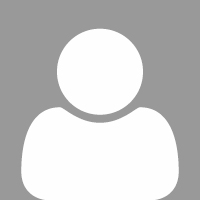 Jadi yang pertama untuk berkomentar